In Part I of this series we saw that Paul showed (in Romans 1-2) the deficiencies of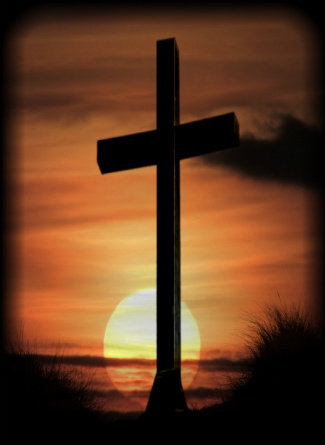 paganism, morality and religion to grant a person righteousness before God and he concluded with this devastating indictment:
There is none righteous, not even one; there is none who understands, there is none who seeks after God . . . there is none who does good, there is not even one (Romans 3:10-12).
This would leave the reader of the book of Romans with this question: How can a person stand before God and claim to be righteous?
Paul's answer to that question is that a person stands righteous before God by justification by grace through faith. He then gives three pictures/views to make sure we get the point. The first is the view from the courtroom which we considered in Part I. The issue here is justice–how can God provide righteousness to sinful people…
View original post 499 more words